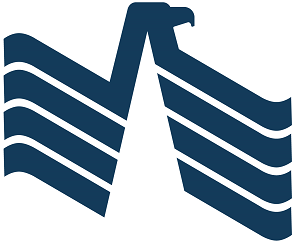 USAA has a host of insurance and financial services available to U.S. Postal Service employees who are military veterans. USAA financial services are known to be among the most generous in the industry. USAA offers include great deals on loans, insurance, checking accounts, credit cards and more.
Start you're legacy with USAA today
Get valuable rewards with USAA Credit Cards.
3 out of 4 times USAA Auto Insurance rates beat the competition. Get a free quote!
USAA Free Secured Checking
Home Equity Lines of Credit Rates as low as 4.49% APR from USAA Bank.
USAA Bank Mortgage Refinancing
Valuable Personal Property Insurance is not just for jewelry. Coverage starts at $4 a month.
Featured Credit Card Offers