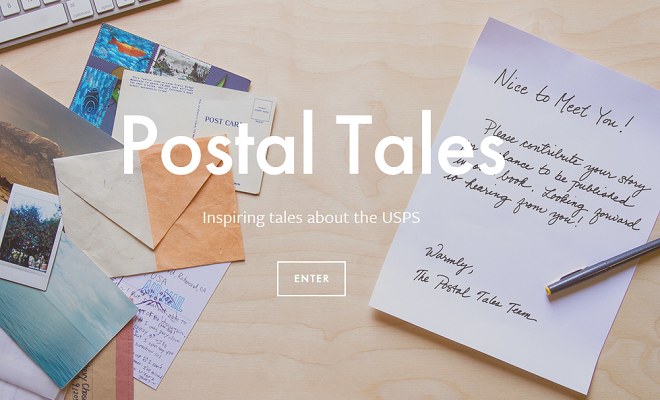 A message from Dasha:
Hello Postalmag.com Readers!
I am a UCLA student and have been working on a documentary project about the United States Postal Service with my professor for the past year. We are both immigrants to this country and have become very inspired by the generosity and dedication of the people that represent the USPS. I'm collecting stories from postal workers to create a poetic representation of what the USPS means in a digital world and why it's relevant to my generation.
Our project explores how the USPS is one of the last remaining forces protecting the connectedness of the United States by strengthening communities, creating equality, and providing avenues for good deeds and human connection. Thus we have created a blog where we hope to collect personal stories from Postal Workers themselves about their experience on the job.
We are looking for stories – heartwarming, inspiring, scary, supernatural, funny stories from your experience on the job. This blog is a place for you to share your story and read tales written by other postal employees. Each story will be considered by our team to be included in an art book and documentary that is under development. If your story is chosen to be in the book or documentary, you will be compensated for your time.
If you are, or have been, a U.S. Postal Employee please check out our site and share your story with us.