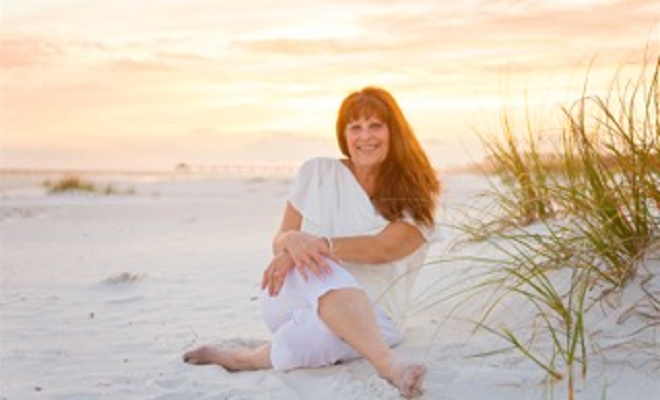 Roseanne is a retired USPS employee with an extensive background in USPS retirement, disability retirement, OWCP, EEO, Labor Relations and HR. She conducts individual and group counseling and is able to comprehensively discuss the pros and cons of employees who are on OWCP, disability retirement and regular retirement. Roseanne will be happy to answer your postal retirement questions. Contact Roseanne at roseanne.jefferson@icloud.com. Click here for prior Q&As and Click here for Q&As prior to July 2014.
Good Day Postal Employees.. and to my Postalmag Family
I would like to wish all of you a very Merry Christmas and that we have a SAFE New Year. I would like to take this time to say thank you to all the readers out there that show constant support of what I try to do….thank you!!!
This is a Christmas Gift to all you postal employees out there. This month's format will not be the typical Q & A, but an instructional piece on how to read a paycheck, as I have discussed many times with my husband about my frustration because employees have no clue, even upon reaching retirement, how to read their pay stub. He suggested that I dissect the pay stub for you. I have tried to put every deduction "entry" that is on a pay stub, but I know there are some that have been missed. However, the listing below seems to be the most common for postal employees on their pay stub. This is a PP 18/ 2015 pay stub. (Click pay stub to enlarge.)
Legend
Gross Pay: Paid Hours – Combination of Work hours, Annual, Sick, Higher level, LWOP, Overtime, Sunday premium and Night Differential….. in a pay period.
Fed Tax: Your federal tax, in this case, it shows S for Single, M is Married and R, is married holding at the higher Single rate. Next is the number from 0-10, which are the number of deductions you are claiming. In this case for federal it shows, Single – 1 Deduction
State Tax: Your state code, in this case it show CO for Colorado, S for Single and 1 for Deduction. The 2 letter state code is applied on the pay stub..(if applicable) every state is different.
Retire: Your retirement system. 1 = CSRS; 5 = CSRS/ offset; 8 = FERS; A = FERS w / frozen CSRS
Medicare: This is why your Medicare Part A is free, this deduction
UN (A-L-R): Union Deductions. The code shows which union(s) you pay a membership fee
IN7LO: This is where the deductions for life insurance. Basic Life Insurance is free. It is your (current) salary rounded up to the nearest thousand, plus $2,000. Inside of this "coding" 7LO explains what the employee is paying for. If you print out the form (on opm.gov) SF 2818, inside that form shows the "legend" of what comes after the IN on the pay check. (An additional way to see how much Life Insurance you have is review your yearly Personal Statement of Benefits). This translates to the employee having Basic Life Insurance (free) Option A, Option B (2x) NO Option C. Options A, B, C are not free and increase in premiums every 5 years regardless if working or retired.
If you just have the Basic Life Insurance, there will NOT be an entry on your pay stub. However, if somehow you "WAIVED" your basic life insurance…on each and every pay stub it will say ….EMPLOYEE WAIVED BASIC LIFE INSURANCE
TSP 05: TSP Deduction
HP 104SLF: This employee has BCBS Standard, Code 104 (Single)
Soc Sec: The obvious….Social Security deduction
LO 231: Local Tax…(this is not applicable to every employee)
ALOT: An allotment, such as a car payment, or Credit Union, money going to another source you chose
TSPLG: TSP Loan payment
FDV-D: Federal Dental
FDV-V: Federal Vison
FDV-DV: Federal Vision & Dental
LTCT: Federal Long Term Care
FSAHC: Flexible Spending-Health Care
LO231: Local Tax..in this case…Central Ohio
CO141: Combined Federal Campaign..in this case Kentucky